Top 5 at 5 – Top 5 at 5 – Edition 5 – Offensive Line
Edition 5 the quarterback's best friends, the O-Line, These big agile beasts stop your quarterback from getting destroyed on the field. (This list is purely on stats as didn't have access to Xbox at time of writing)
LT – Tyron Smith – Dallas Cowboys
The Quarterback's best friend, the Left Tackle protects his blindside from aggressive pass rushers. A strong pass block is important in this position and Smith is about as good as they come boasting not only a 93 Pass Block but also a 91 Run Block, weighing in at 320lbs 6 foot 5 and superstar dev he's about as food as they get!
LG – Andrew Norwell – Jacksonville Jaguars
This un-drafted star makes every team regret passing on him, a 6 foot 6 giant with 89 Run Block and 93 Pass Block is every teams dream at the position a solid starter who doesn't get pushed around by DT's.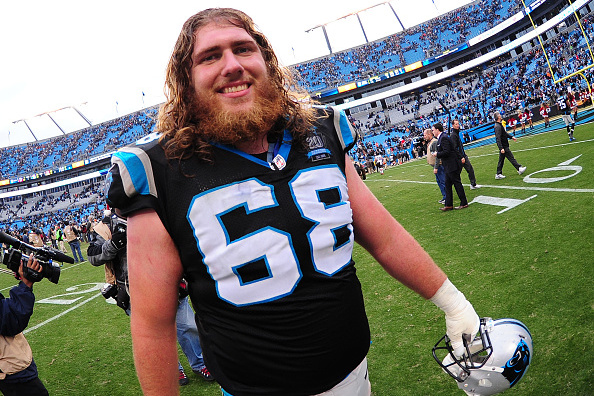 C – Travis Frederick – Dallas Cowboys
Another Cowboy on this list the big bearded snapper of the ball with 98 awareness this guy improves the line around him (an actual thing apparently) with 92 Pass Block and 94 Run Block Zeke's record breaking season is very much down to Frederick and the next guy up on this list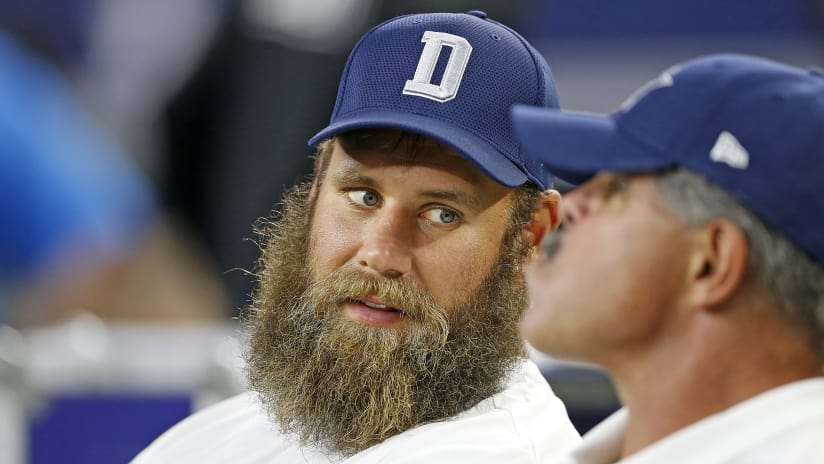 RG – Zack Martin – Dallas Cowboys
Yet another Cowboy on this list you think the article would be wrote by the owner… however he certainly does deserve his place, with stats of 94 Run Block and 94 Pass Block they literally don't come any better. Rumours are rife he could be on the way out for the right price however.
RT – Ryan Ramczyk – Minnesota Vikings
The youngest guy on this list Ramczyk the 27 year old star stands at a mighty 6 foot 6 with 91 Run Block and 90 Pass Block he is any running backs dream to run behind and was a key part of making the play offs this year.