So its already Trade Deadline week in the OOH Maddensphere and this week the blog will have a look at who the main buyers and sellers could be.
———————————–
Trade Deadline
The trade block and activity has felt quieter this season than in previous years. Whether this is because everyone is content with their teams, everyone is trying to get too much value and buyers aren't willing to pay up, or just that everyone has learnt its not wise to give SC 1st round picks (the Giants missed the memo and willingly handed over their 2017 1st round selection so we all know who to blame when SC finds himself with the next Jaren Scott in San Diego.)
With the deadline about to slam shut, here's the expected buyers and sellers
Buyers
Chicago Bears – The Bears have been incredible active in the off-season, completing a large number of trades, including the acquisitions of the Eagles first round pick (via Cleveland via Oakland) and RGIII, and it wouldn't surprise anyone if another surprising trade unfolds on the shore of Lake Michigan this week.
Tennessee Titans – Despite regular groans coming out of the Music City, the Titans are leading a weak AFC South and could look to strengthen their position before the deadline. O-line looks a vital need, and with NFL Bully Boy Richie Incognito on the block in Buffalo, rookies could soon be shaking in their boots thanks to more than just the rock 'n roll emanating out of Nashville.
San Diego Chargers – a 5-3 start has kept the Chargers in contention in the AFC West division and AFC wildcard hunt, and it wouldn't be a trade deadline without SC making some kind of move would it? With defensive help still required, look for the CB market to heat up as we tick-tock towards the deadline.
The BOGOF offer on Rivers and Gates (which did you know, never actually gets old!) hasn't had any takers yet, but there's still time……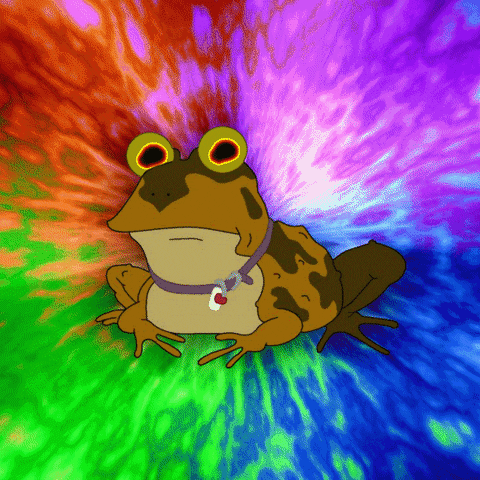 Sellers
Houston Texans – the GM Shane has been steadfast in promising no trades will be done this year as he looks to build on a solid foundation. After a 3-4 start though, the lure of a high pick could be too much to take.
Tampa Bay – a 1-6 start gives a good indication of where this team is at, and with the likes of Winston, Martin, Evans, David, Hargreaves and McCoy, they have plenty of ammo to clear out and rebuild through FA and the draft. Expect some movement out of the
Oakland Raiders – #believeinglyn was never going to work, and a 1-7 start is leaving Oakland staring at the top end of the draft once again. Despite bringing in Kelvin Benjamin, the offence has failed to muster much bite and we could see one of the young studs moved out before Tuesday. Also, expect to see some picks moved out of Oakland with the GM expecting to miss the draft due to sunning himself and his family on the Algarve.
———————————–
Week 8 Games
JAX vs TEN
WAS vs CIN
DET vs HOU
GB vs ATL
KC vs IND
NE vs BUF
NYJ vs CLE
OAK vs TB
The race to the top of the draft is hotting up, with newcomer Daly joining the perennial resident Glyn, and this match up will have a big say in who takes the lead to the #1 pick. We're all still in shock that Glyn managed to beat TO, who then went on to beat SC a few weeks later (answers outlining how the fuck that actually happened on a postcard please), but the Raiders have also choked a few leads away this season, with shoddy tackling and even shoddier kicking, and this could be another game that slips through their fingers. Daly has struggled to adjust to the league in his rookie year, but has the offensive firepower to take it to the Raiders and should come out on top on what could be a real shoot-out

SEA vs. NO
SD vs DEN
After the Denver D served up a shock defeat of the Chargers a few weeks back, the two square off again with the game having post-season implications, even this early in the season. Expect SD to have learnt from the challenges they faced and come out on top, but don't be surprised if we see another Denver victory at Mile High.
AZ vs CAR
PHI vs DAL
MIN vs CHI
———————————–
Week 8 Picks
The winners of this week's games will be…..
TEN
CIN
DET
ATL
IND
NE
CLE
OAK
NO
DEN
CAR
DAL
CHI