Week 7 Review
Ravens @ Browns 
Shootout this week in Cleveland as the NFZ strolled into town. The Ravens came out on top in a 38-35 victory.
Titans @ Colts
Tight game this week in Indy as the Titans topped the Colts in a 10-3 victory. Wyatt Benoit enjoyed a steady debut putting up 179 yards for a TD and 1 interception. Things didn't fair quite so well for Matty Ice as he put up a qb rating of 46.3 and threw two ints.
Bengals @ Buccs
Another close one here as the Bengals beat the Buccs in a 17-13 win
Patriots @ Vikings
Impressive win this week for the Pats as they faced the Vikings and won 30-20. Despite winning the turnover battle, a lack of any run game seems to have cost the Vikings in this one with only 5 rushing yards.
Seahawks @ Saints
The confident Seahawks continued the division dream with an impressive 27-10 win over the Saints.
Giants @ Cowboys
The Giants won this one comfortably 37-15 with QB Nate Sudfeld having a big day with 289 yards and 3 Tds. Despite the Cowboys run stuffing defence, they couldn't stop Sudfeld as the carved up the Dallas secondary.
Bills @ Dolphins 
The Bills started strongly in this one and rushed out to a 17-0 lead but things went downhill from there as Miami fought back to record a 34-17 victory. A high turnover game as each team recorded 5 a piece. An important win for Miami as they ensure they don't fall too far back from the the high flying Pats.
Cardinals @ 49ers
Another week and another win for the reigning champ as the 9ers beat the cards in a 31-24 victory at home. Another high turnover game this one with a total of 7 but the 9ers run game looks to have been the edge in this one.
Falcons @ Carolina
Another impressive victory here as the Falcons beat the panthers 23-3. Panthers held to only 7 rush yards and lost 5 turnovers.
Packers @ Bears
A Cpu win here for JR as Andre continues his world tour. Impressive 36-7 victory with spectacular numbers posted by the bears QB and RB.
Week 8 Big Matchups
Raiders @ Steelers
The impressive raiders head to Pittsburgh on the back of a monster win in week 6 against gameday champ Rob. The raiders have pulled off some huge wins this season with that monster D. Mack scares the shit out of opposing offences and I think he has a big game again this week and we're forced to endure another highlight reel from Glyn. Raiders win this one by 7 and at least two TDs from the defence.
Patriots @ Dolphins
A big divisional match up this one. As always between these teams it'll be a close game, and the turnover battle will be key. If Conner couch can stop being a cuba, he gives them a chance otherwise the pats build a gap in the AFC east.
Vikings @ 49ers
Interesting one this one, the Vikings have an impressive defence and if they can slow down the 9ers run game then I give them a chance of pulling an upset here.
Ones to watch week 8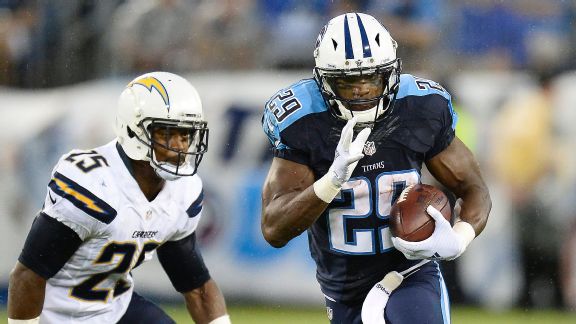 Derrick Henry – TEN – 21 ATT, 146 YDS, 2TDs
Kalil Mack – OAK – 6 TKLs, 2 Sacks, 2 FBLs, 1 TD
Chris Harris JR- BAL – 4 TKLs, 2 INTs
Week 8 Games
Eagles @ Texans – Texans
Saints @ Falcons – Falcons
Lions @ Giants – Lions
Colts @ Browns – Browns
Bengals @ Ravens – Ravens
Jets @ Titans – Titans
Seahawks @ Rams – Seahawks
Redskins @ Cardinals – Cardinals
Vikings @ 49ers – 49ers
Chiefs @ Broncos – Chiefs
Buccs @ Panthers – Panthers
Patriots @ Dolphins – Tie
Raiders @ Steelers – Raiders