Ok, the time in the off-season you've been waiting for, we enshrine the most skillful/feared/hated players from Madden 16 in Canton. The votes are in and counted. Controversially a few really good players just missing out on getting in including the GOAT running back Christine Michael, and the most feared linebacker you've never heard of, Zaiver Gooden. In no particular order the inductees are…
*disclaimer – all stats are all time, not just our madden seasons, because daddyleagues went boom.
Offence
Jaren Scott – WR – 4 years, 295 receptions, 6886 yards and 68 TDs.
Scott – in only 4 years – became the most complete and feared receiver in the league. Impossible to scheme against, lightning quick and would catch the un-catchable. This asshole won many a game for the Oilers and Panthers, but was always a Oiler at heart. He returned home to finish the league with his mentor Scottish Champ. A deserved entry for the most iconic offensive player of Madden 16.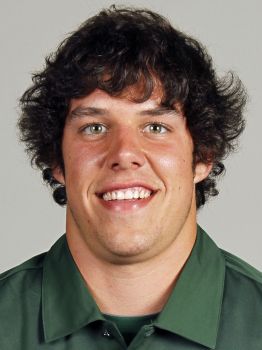 Bryce Petty – QB – 5 years, 28,688 yards, 177 TDs and 69 INTs.
Petty started as a Jet but did not see the field. Quietly part of one the best trades of the game, he was swapped for De'Anthony Thomas. Petty led the most explosive offence in the league, beating and improving the points per season throughout the game. He was careful with the ball with on 69 INTs in 5 seasons, but devastating at the same time. He comes into the hall as the greatest quarterback to see the field in such a short time.
Griffin Griffin – HB – 4 years, 7,266 yards, 67 TD, 250 receptions, 2,173 yards and 18 TDs.
The last of our players on the offensive side of the ball and another SC drafted player. He certainly lived up to his double namesake and caused havoc whenever he touched the ball. He was a key piece in the Scott-less Oilers era, and even surpassed the GOATs rushing record set recently. Griffin was able to turn negative runs into touchdowns and belongs with his fellow Oiler.
Defence
Ryan Shazier – LB – 6 years, 556 TT, 89 TFL, 15.5 sacks, 60 INT, 3 FF and 7 TD
After being traded for only Chris Ivory Shazier would enable to Jets to create a dominating defence through his phyiscal stats and CPU control. He leads the league in interceptions throughout the period, and briefly held Gooden's single season pick record. Although a lock for the hall, his image is slightly tarnished by his coaches instructions on the field in the play-offs causing multiple chokes against his opponents.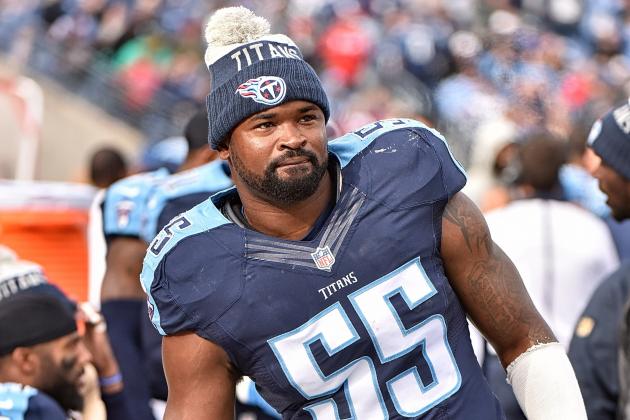 Zach Brown – LB – 8 years, 645 TT, 57 TFL, 23 sacks, 57 INT, 7 FF and 7 TD.
Brown was passed around more than TOs mum throughout the game. Despite starting an Oiler, it was as a Chief he became truly feared. He was dominant in the run game, but it was his almost psychic pass coverage that locked down the middle of the field. He managed to obliterate Shazier's single season pick record, and if he had more time would have surely surpassed his total.
Randy Gregory – DE – 5 years, 199 TT, 32 TFL, 70 sacks and 2 FF.
Gregory completes out 6 inductees into the hall, and is our only pass rusher enshrined. Initially a terror on the line with the Cowboys, it was with the Lions that he really made his mark. He dominated offensive lines and won the sack title through his perseverance and dominant skills. Several multi-sack games show his dominance, and he is one of the rare linemen who could win a game for his time through individual play.