Dolphins – Bradley Skrine – CB
A few options available for Prime but previous drafts on previous Maddens have seen him take a corner early and we think he will do the same here. Skrine narrowly edges out JJ Caldwell.
2. Falcons – Norman Mruczkowski – QB
Moose has had a Sonny Weaver Jr moment here, giving up the farm to move up for the consensus top QB, before realising that none of Mruczkowski's teammates went to his birthday party. GM Moose now regrets his decision to move up but after some consideration, gets his replacement for Matt Ryan anyway.
3. Titans – JJ Caldwell – CB
Titans grab their Adoree Jackson replacement with the other elite CB available. Skrine is a safer pick but Caldwell may have more upside.
4. Chargers – Takoby Gibbs – MLB
A difficult choice here as there are 2 good LB options plus 2 elite prospects at other positions. We think SC grabs his Kuechly successor and hopes to snag another stud at 8.
5. Eagles – Josh Nash – MLB
Rumours around the league suggest Craig wanted to move up for a Corner but Linebacker was the other option. Nash has great stats but speed a slight concern.
6. Giants – Ali Compton – LT
Giants are yet another team desperate for Corner help but will have to settle for arguably the best prospect in the draft instead. LT not the biggest need but seems like the wise pick.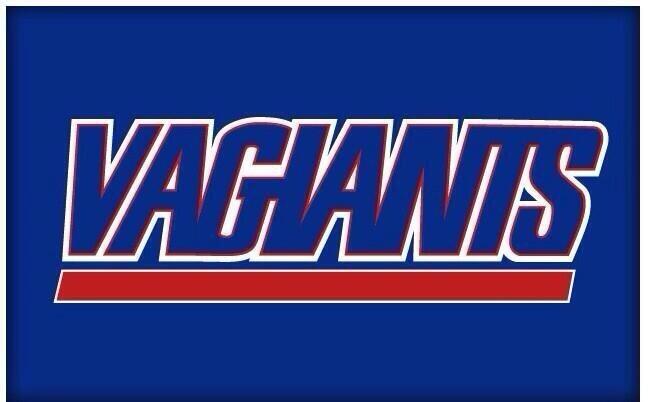 7. Eagles – Long Ruffin – C
Eagles OL is a mess so instead of 5 bums, they take Ruffin here and stick him between 4 other liabilities.
8. Chargers – Ben Phillips – Safety
Gibbs and Phillips would be an excellent haul for L.A. Derwin James and Phillips would be a dream safety pairing for SC.
9. Raiders – Evan Bauman – C
Tempted to go WR here but we think Daly will try to get back to smashmouth football that was successful in his previous stint in Dallas so upgrading the middle of the OL would be a good choice.
10. Bears – Sherrard Howard – WR
With no previous history to go on, we take a wild guess and say that the Bears take the best WR available.